Writing and studying advice at your fingertips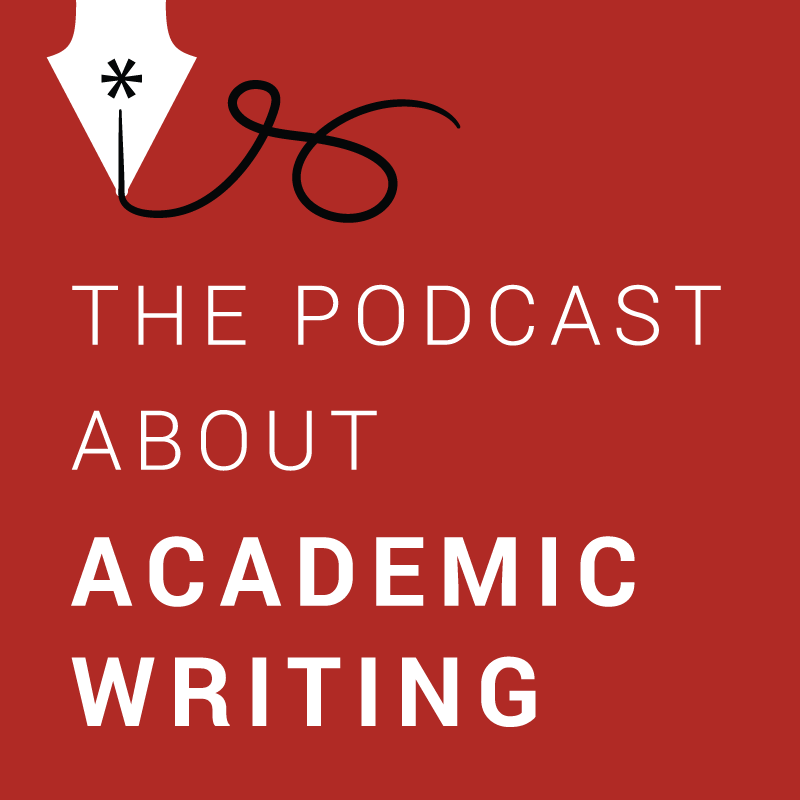 Do you want to learn how to become a better student wherever and whenever you want? In our podcasts, you will receive advice about reading, writing and being a student in Norway. Our podcasts are available 24/7 so you can listen in when it fits your schedule.
Whether you want to know how to structure your paper, avoid plagiarism or write academically, these podcasts will provide you with the advice and answers you need to be a successful academic writer.
The Academic Writing Podcasts are made by the Stavanger University Library.